Last week when we got snowed in, I took some photos that I wanted to share with you.
Out the kitchen window.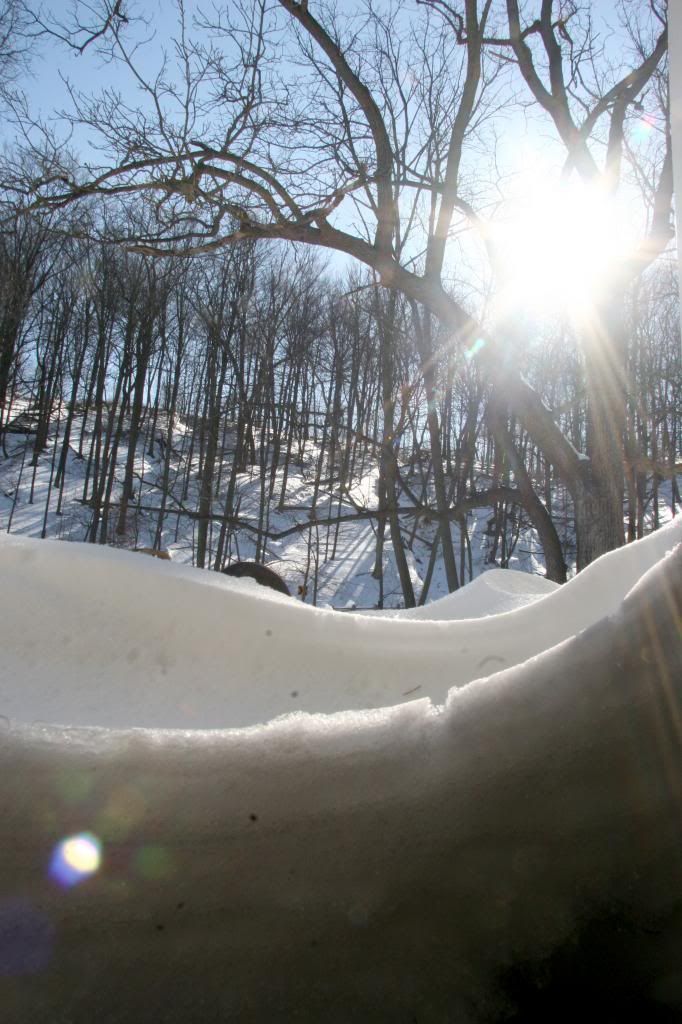 Out the side door.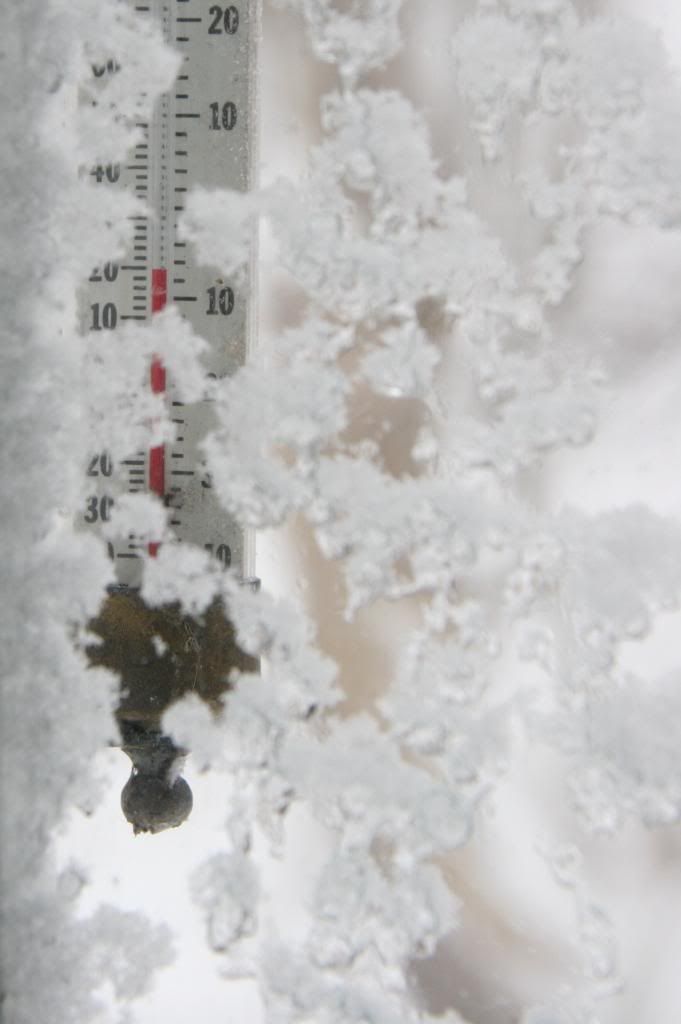 Another image out the kitchen window.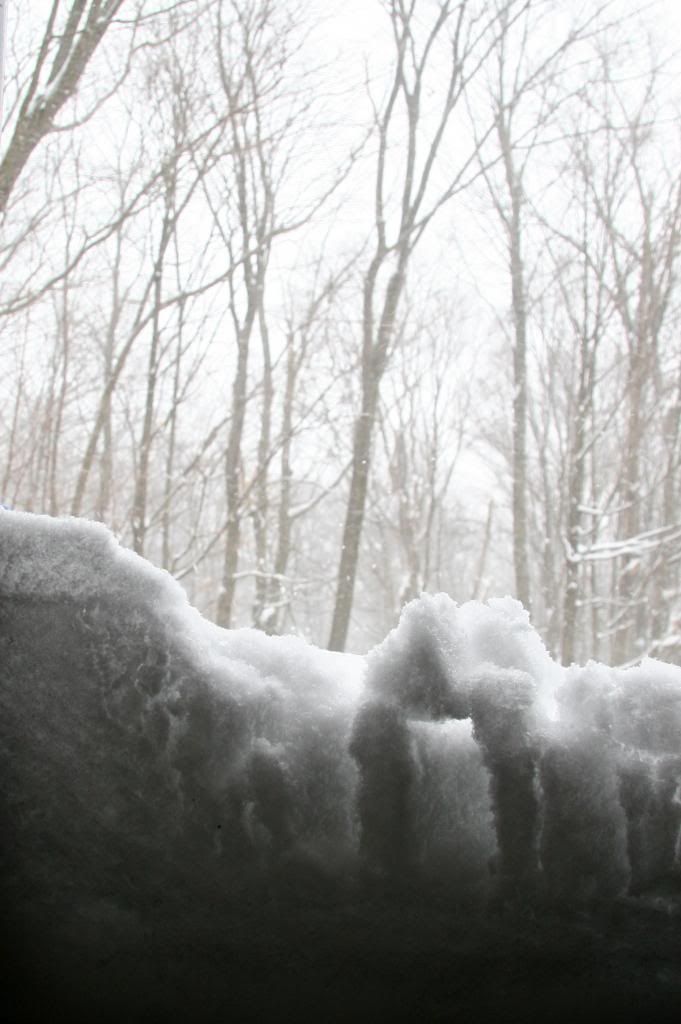 Out the back door.
Although I often think it would be wonderful to live in a tropical climate, I must admit that I love a good snow day. This snowfall reminded me of snow days when I was a kid- when the snow would be piled so high at the end of our driveway that we would build forts in them and have snowball fights across the driveway and across the street with our neighbours.
A few days after the big snow fall, we went out in the woods on a beautiful sunny day to search for footprints and whatever else we might find in the snow. I`ll share my photos of our adventure really soon. Something we found was rather surprising...
I hope you enjoy some time with your loved ones today in celebration of Family Day.
♥ Andrea ♥