I was so delighted to receive an order recently from a mom who said that her two kids were admiring my
shop
and working extra hard on their mathematics in order to earn this
Lucky Sprite
and a
Sasquatch
:)
My son's been learning about what's on the inside of some of his toys.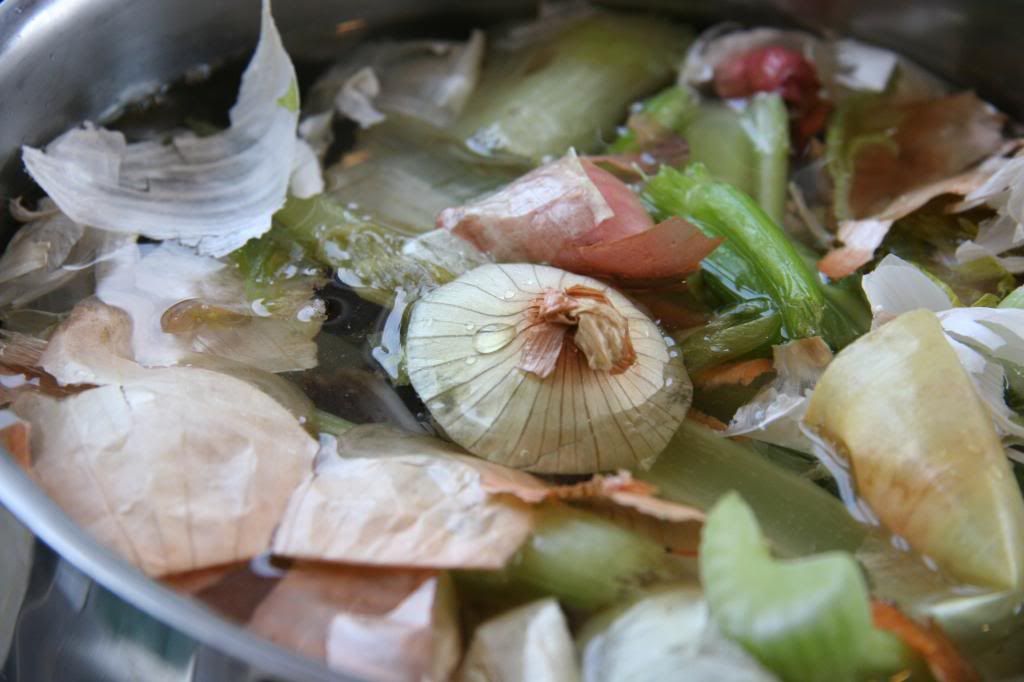 I find making homemade broth to be incredibly satisfying.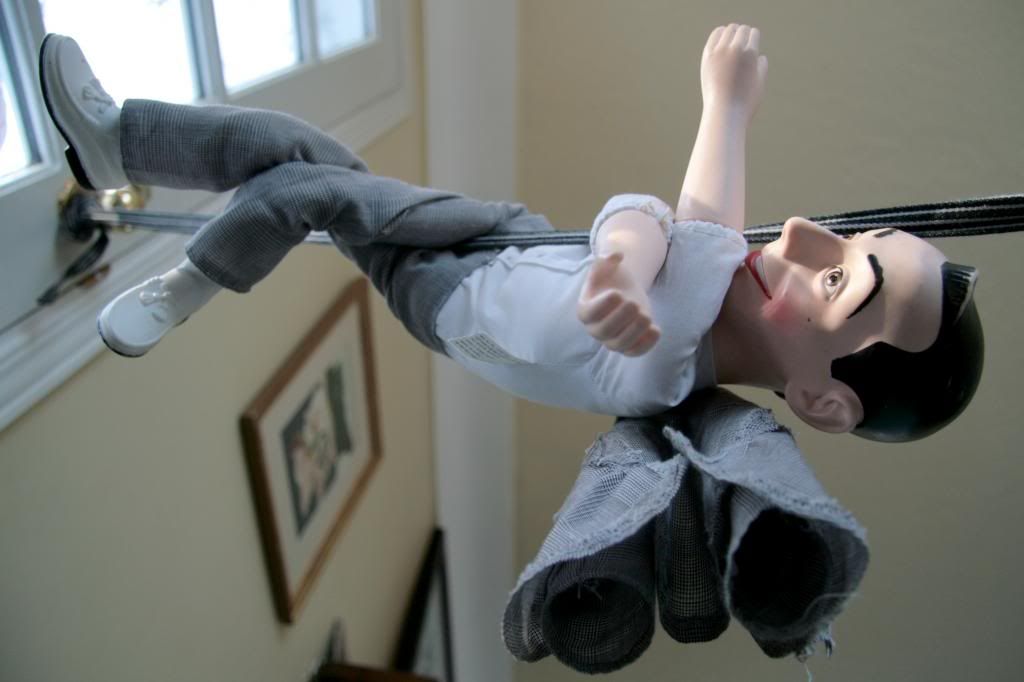 "I know you are, but what am I?"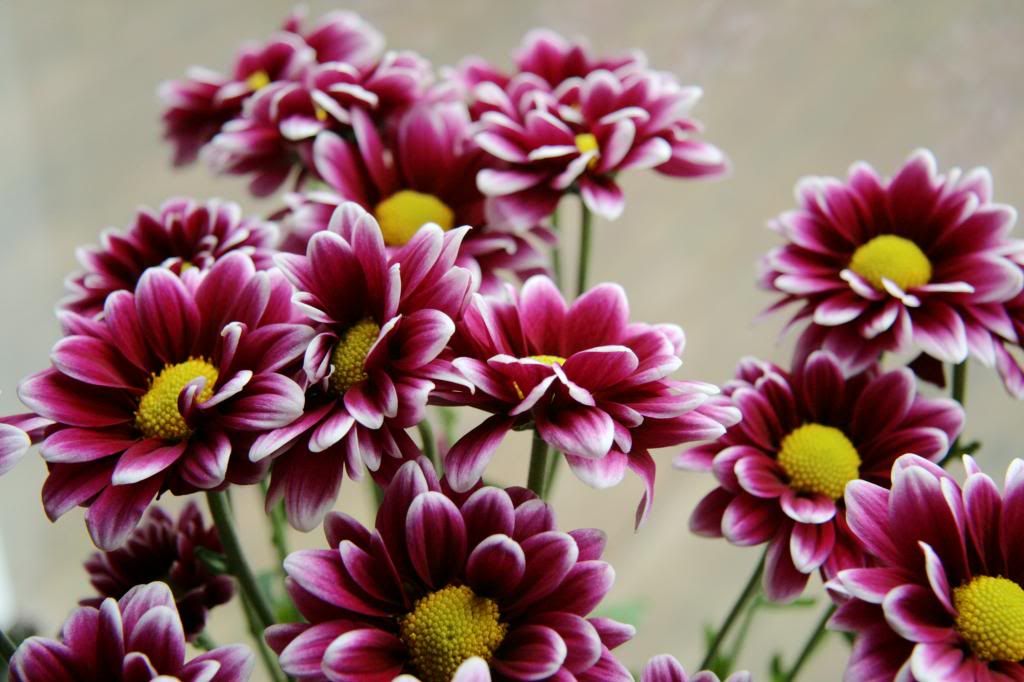 Mr. Deal bought me some flowers that made me smile recently.
We had a sleep over with our nephew not too long ago. The poor little guy was sick the whole time he was with us, but somehow he still managed to smile his beautiful smile for most of his visit. He's one of the sweetest little people in the whole world. I can't wait for our next sleepover!
What have you been up to lately?
Enjoy your day!
♥ Andrea ♥